We are the visionaries behind distinctive brands with convergent, complementary capabilities who have created an innovative ecosystem to change the future of dental medicine.
"After being a part of the dental industry for over a decade, we decided that now was the right time to develop a comprehensive ecosystem for all aspects of Dental Sleep Medicine."
The Intellectual Property we bring to the table has incredible value, now and in the long term. 
We each bring vast networks of connections, unparalled in this industry.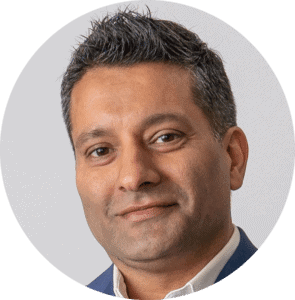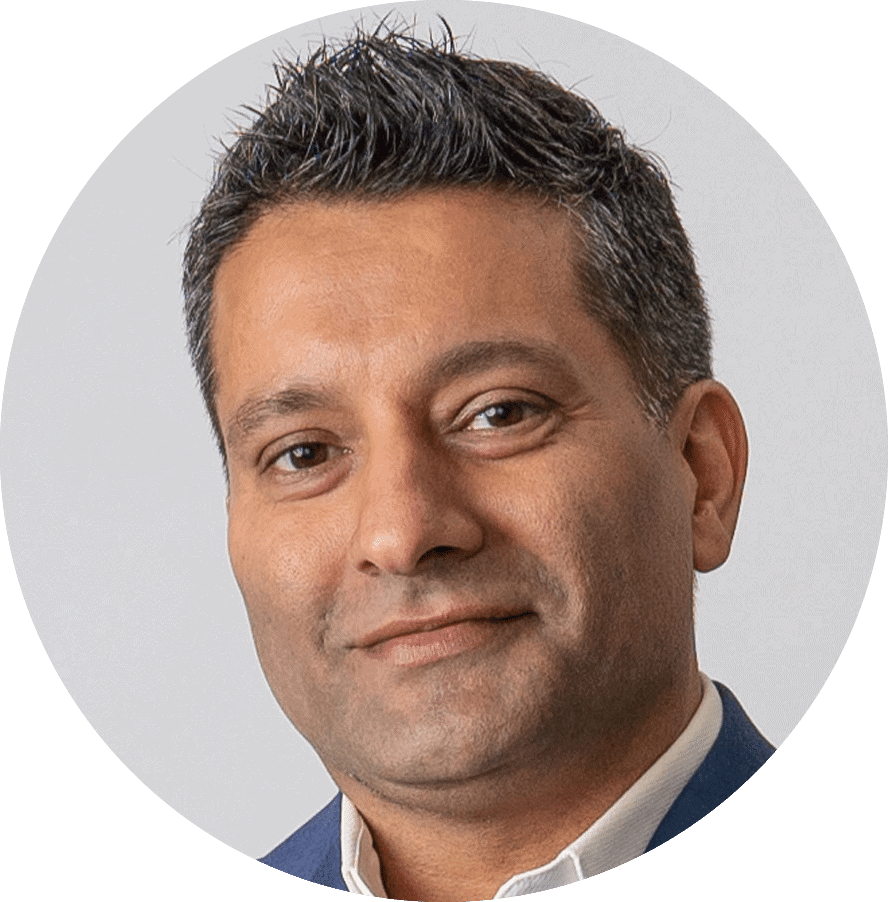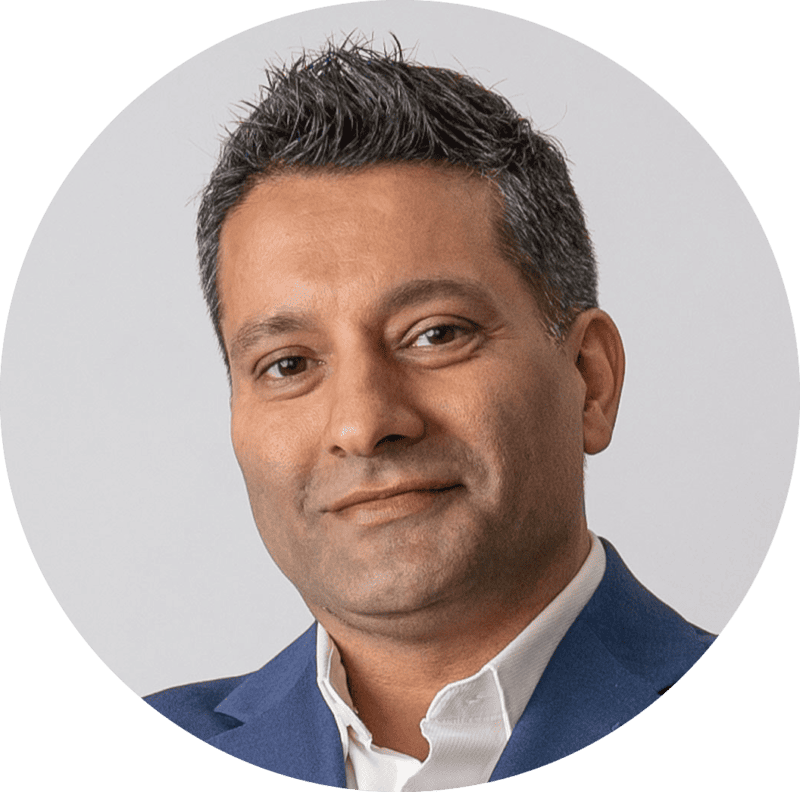 Founder, Investor, and Hedge Fund Manager of Sapphire Group of Funds, over $100M+ AUM Deepit brings wealth of experience running a successful Dental Support Organization (DSO) covering the full spectrum of filing insurance claims, dental supplies, labs, payroll, bookkeeping, 401k setups, digital marketing, website, SEO, PPC etc. This DSO is built on the consolidation theme in healthcare space, picking dental offices at right EBITDA, hub spoke model of 4-5 offices in 20 miles radius, spread out in different states , bring in operational efficiencies, increase revenue and net profitability in each location, package them together and let PE firms already in his connections to buy out the complete portfolio in 8X EBITDA or higher in 4-5yrs timeframe.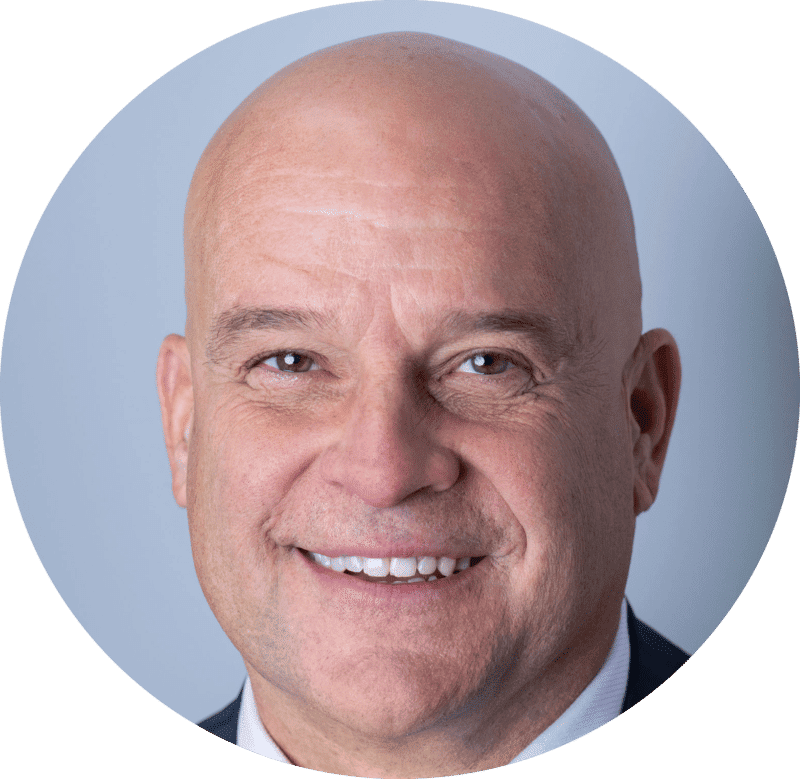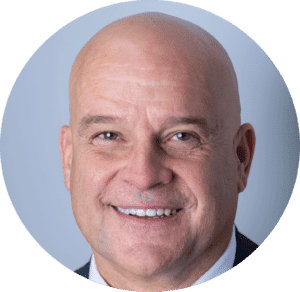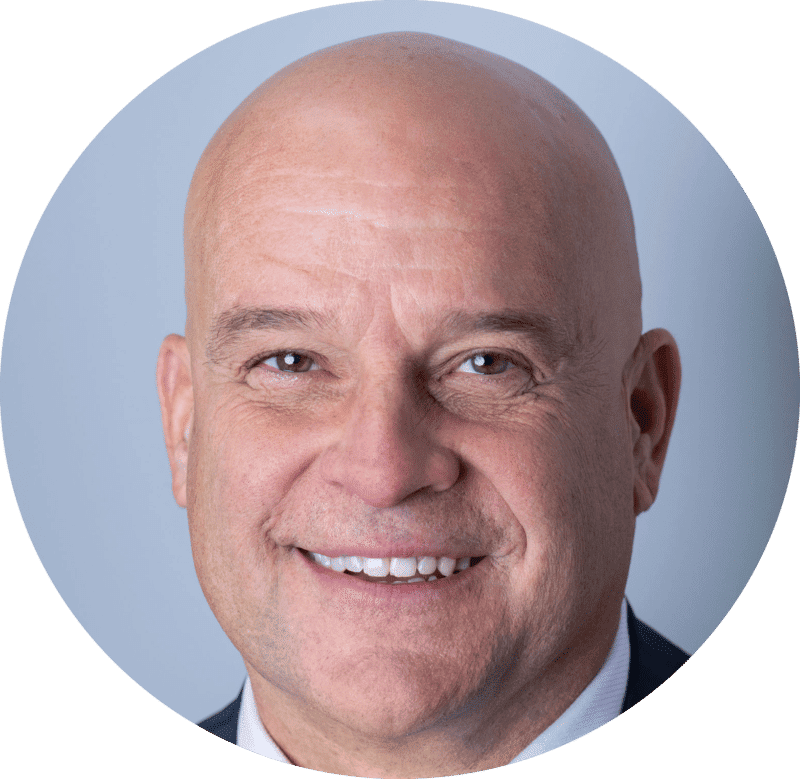 Brett is the Founder and Chief Executive Officer of DreamSleep and N3Sleep. Brett has been in the dental industry since birth. His mother was the former head dental assistant at Fort Bragg and Brett has seen the inside of thousands of dental practices, including civilian, military and hospital practices.
His expertise in business, finance and dental have given him exposure and unrivaled capabilities to truly bring the right picture together for overall health and wellness. Working closely with many practices will achieve the optimum sleep practice with the most thorough care.
Brett has truly developed a multidisciplinary team with the tools to connect the Medical and Dental professionals into one cohesive business unit.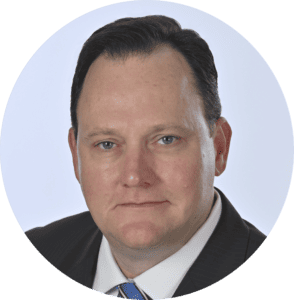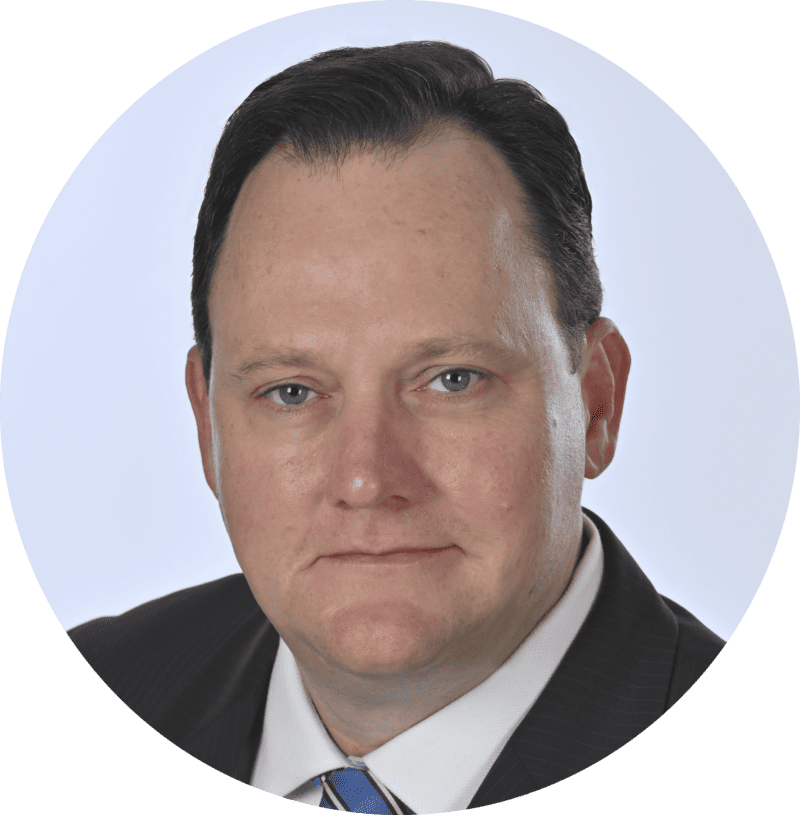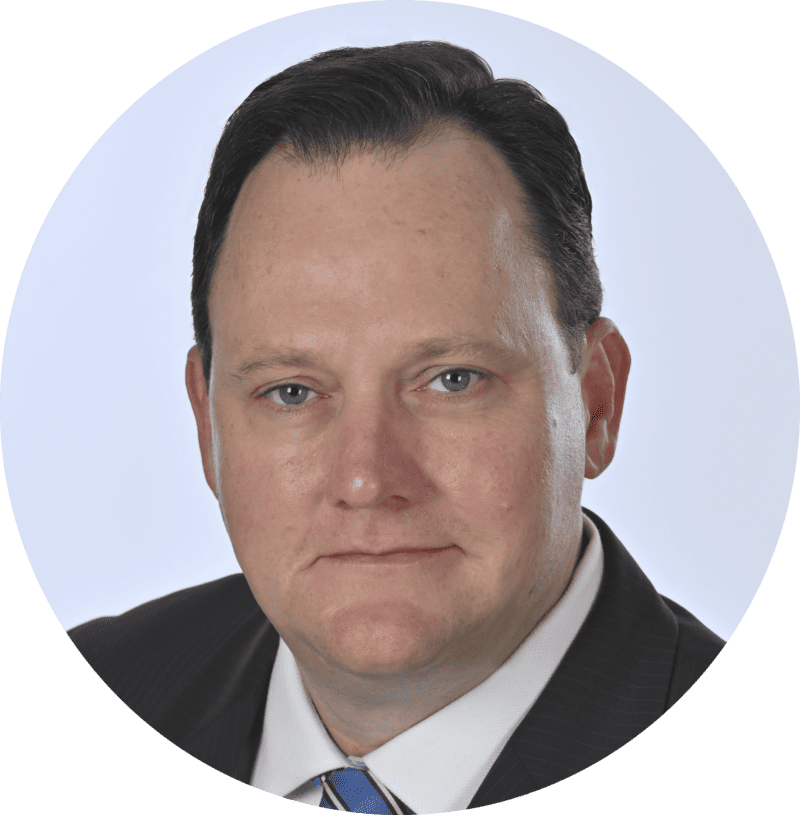 Patrick founded National Dental Systems in 2015 comprising a comprehensive medically necessary dental model including the diagnosis and treatment of Obstructive Sleep Apnea, DMSD, and Associated Symptoms.
National Dental Systems merged DreamSleep and TruDenta complementing what DreamSleep had in place with the ACSDD, Medical Reimbursement, and Technology.
Under his guidance, NDS has experienced 100+% year-over-year growth in 2019 and yielded 60% Net Margin leading to a highly profitable and scalable business.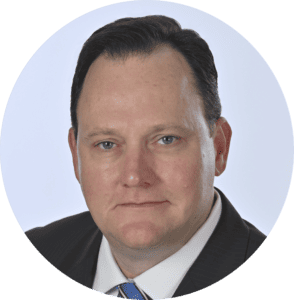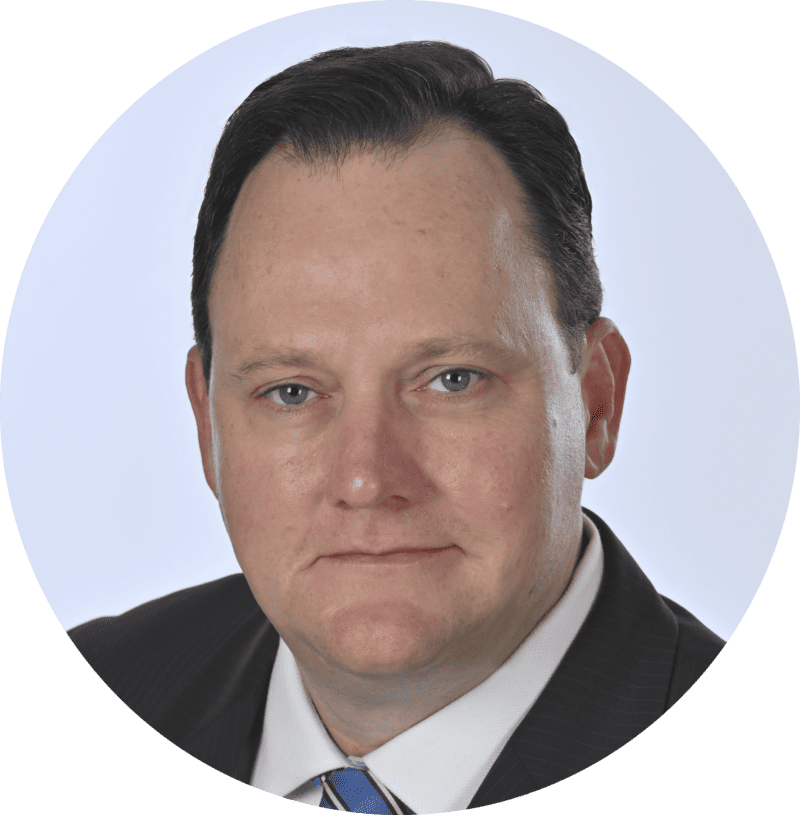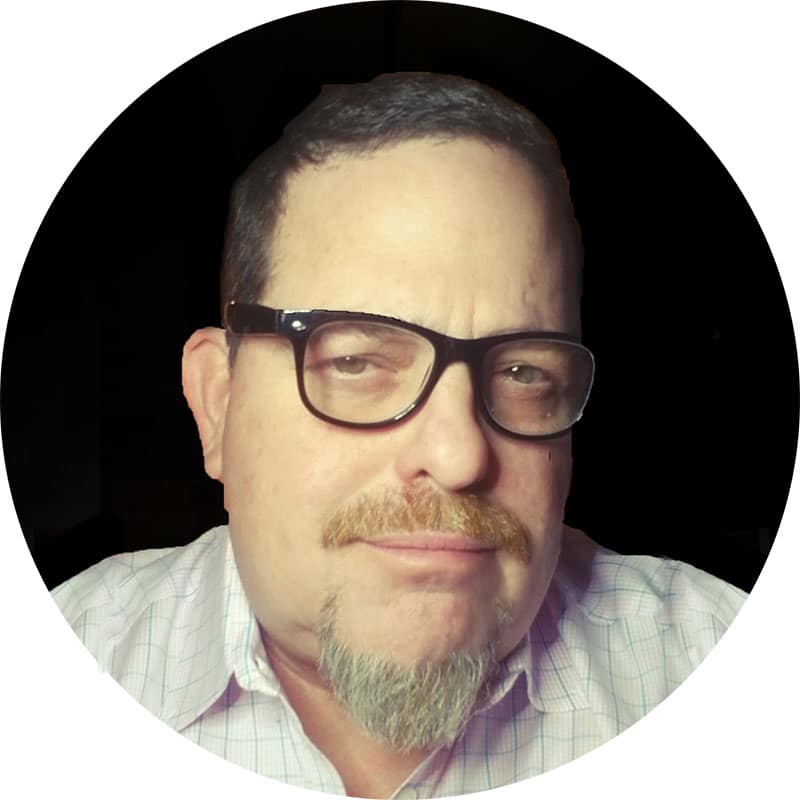 Pat Adair
Director of Operations
Pat's broad range of experiences, from his time in the US Army, along with two decades spent in a variety of operations, sales, and client service arenas, have given him valuable insight into the nuances of piloting complex, successful, "people-first" organizations. Whether it's external or internal, building bridges, to establish true symbiosis between multiple points, is where he finds the most satisfaction in his role. When he boils it down, helping Nexus help you, help your patients, is his singular, passionate, responsibility.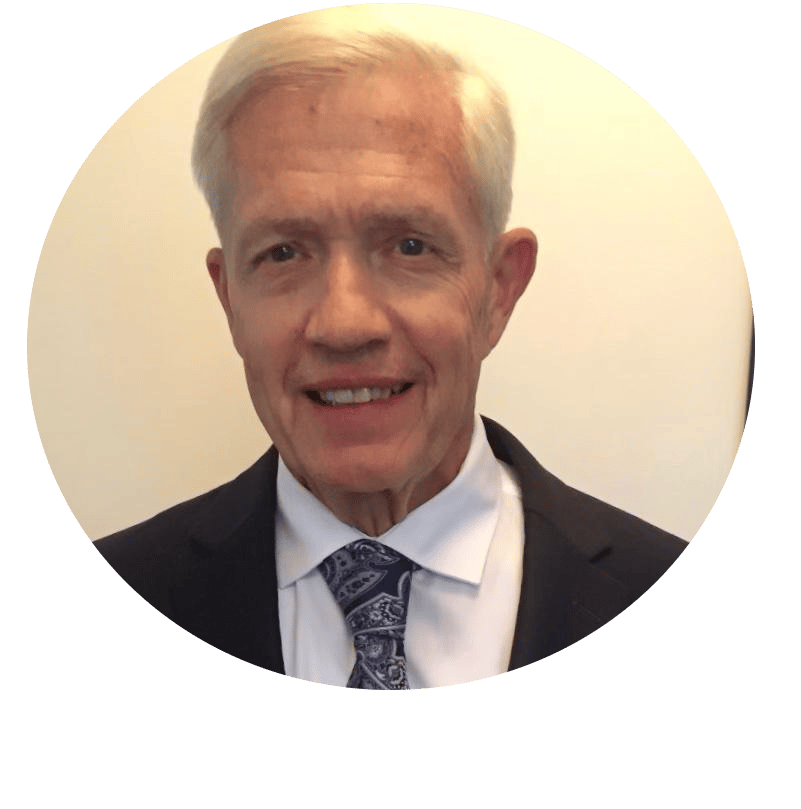 John Peterson, DDS
Dental Sleep Advisor
Dr. Peterson has specialized in treating patients with sleep disorders since 1980. He operates a board-certified, fully-licensed durable medical participating supplier with Medicare. As a medical center of excellence, all providers must satisfy and maintain specific training standards. He brings decades of experience in Oral Appliance Therapy and collaboration with physicians to the Nexus team.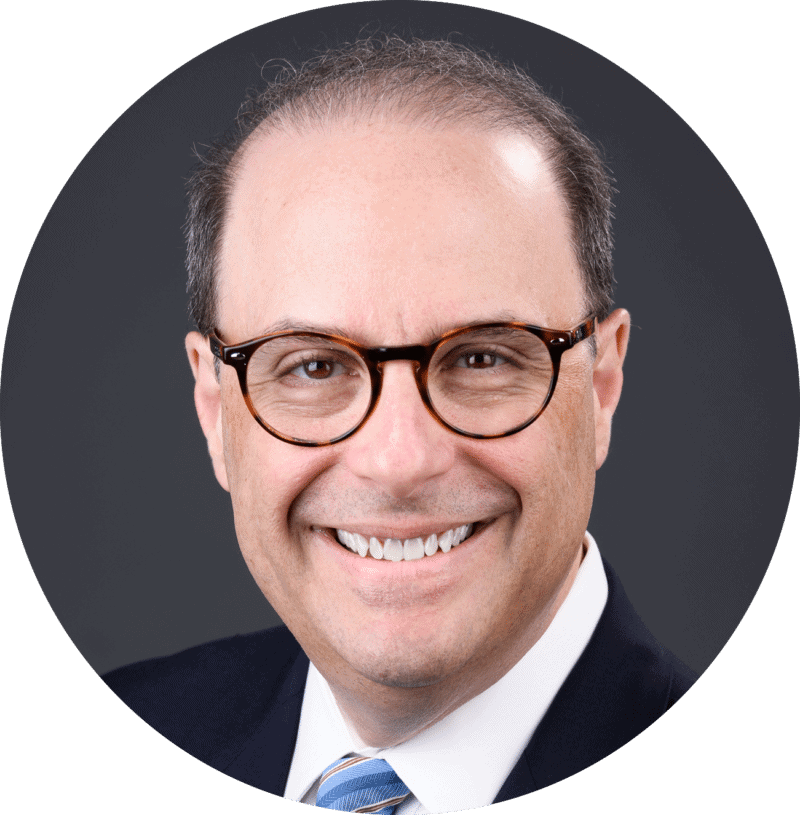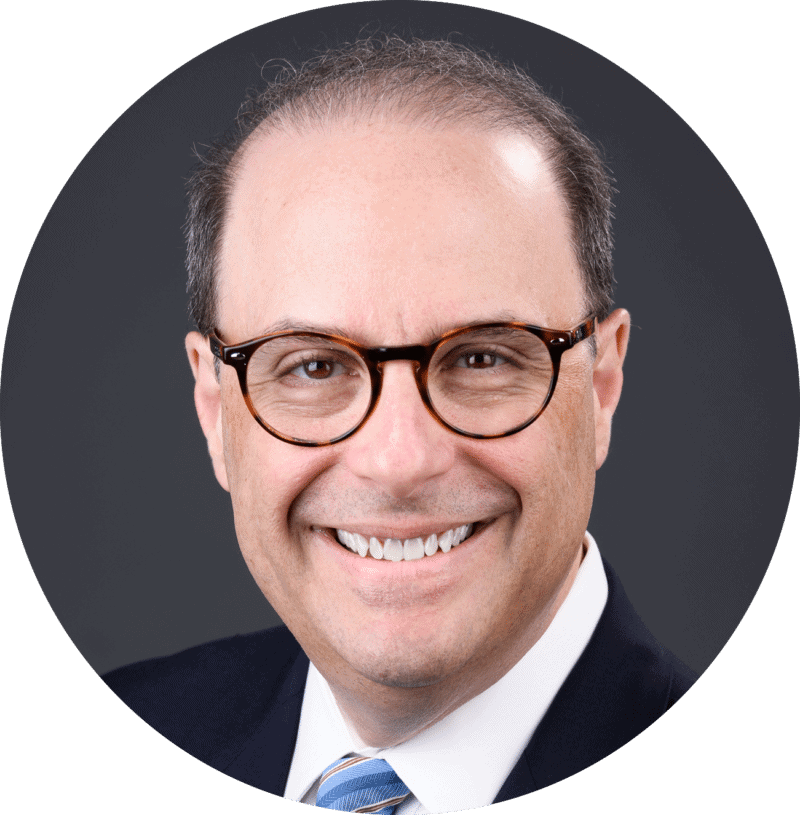 Lee Surkin, MD
Chief Medical Officer
Lee A. Surkin, MD is triple board certified in sleep medicine, cardiovascular disease and nuclear cardiology and has over 22 years of practice experience. His undergraduate degree in biology was done at Brandeis University followed by a masters degree in human nutrition at Columbia University.
He graduated with his MD from Hahnemann University in Philadelphia and did his internal medicine and cardiology training at Yale University.
Dr. Surkin has been in private practice in eastern NC where he founded a cardiology practice followed by a sleep medicine practice followed by a medical weight loss practice and merged all into a multi-specialty group that places a strong emphasis on wellness and prevention. Dr. Surkin also founded a sleep medicine practice in NY where he sees patient utilizing telemedicine.
Dr. Surkin was also one of the first sleep physicians in NC to offer home sleep apnea testing and has been on the cutting edge in offering new and innovative treatments across a broad spectrum of his areas of expertise.
He is a national leader in advancing the recognition of the strong association between sleep disorders and cardiovascular disease and founder of the American Academy of Cardiovascular Sleep Medicine.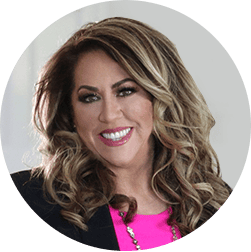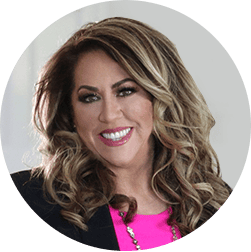 Lisa Moler
Chief Marketing Officer
Founder of MedMark, Lisa has built a reputation as one of the dynamic forces in the American publishing and marketing industry forged over a career spanning three decades.
After founding MedMark, LLC in 2005, Lisa launched numerous dental specialty publications that include Endodontic Practice, Implant Practice, Orthodontic Practice, and Dental Sleep Practice magazines.
She is an avid pod-caster guesting on multiple shows, and also hosts her own podcasts, DocTalk Dental and most recently, The ZZZ Pack, a podcast dedicated to promoting dental sleep apnea awareness.
As MedMark Media's Founder/CEO and Publisher, she leads the company's business strategy, while cultivating business development opportunities, and establishing strategic industry partnerships.
Frank Mahony
Technology Advisor
Frank Mahony has been managing technology based organizations for his entire career including: healthcare, ecommerce, point-of-sale, warehouse/3PL, manufacturing and accounting.
Ranging from startups and acquisitions to turn-arounds, Mahony has built and managed the teams to deliver successful results based on his personal hallmarks: culture, communication, business workflows, data visualization, analytics/KPIs, actionable reporting and accountability.
Early in his career, Mahony worked on projects at AT&T and Bell Labs to automate large scale computer configuration and procurement with a deterministic rulesengine to replace a bottleneck involving countless expensive experts and manual workflow – creating one of the first configurators ever implemented.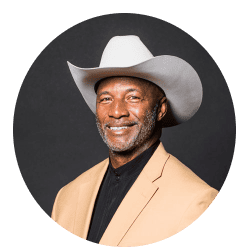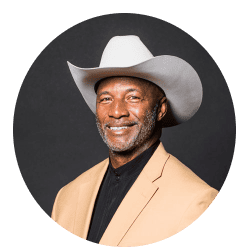 Mel Blount
Health & Wellness Spokesman
Mel Blount is a former Pittsburgh Steeler cornerback, a five-time Pro-Bowler and four-time Super Bowl Champion and a Pro Football Hall of Fame inductee. He is considered one of the best all-time cornerbacks, but his athletic accolades are not his entire legacy.
Over the years, Mel has seen many of his brothers suffer from sleep apnea and struggle with treatment. Once he realized the size of the problem, he knew he had to do something and he committed to raising awareness of the dangers of sleep apnea as National Spokesperson for DreamSleep.
Awareness.
Treatment. Connection.
"I used to accept that waking up every hour from 11pm to 6am was normal. I believed it was just a part of my unique sleep cycle until a friend convinced me that there was nothing normal or healthy about it." 
– Brett Brocki, Founder
My diagnosis with Obstructive Sleep Apnea (OSA) was a wake up call for me. Like the more than 22 million Americans struggling with OSA, I was not presented with options, but prescribed a CPAP machine. And like the 83% of all CPAP users, I could not keep the machine on for more than 4 hours a night.
My CPAP machines are incredibly difficult to use on a consistent basis. There is a reason one-third to 50% of all CPAP users abandon their machines or never even bother to fill their prescriptions. OSA patients are at an increased risk of heart disease, high blood pressure, and type 2 diabetes but they would rather remain tired, groggy, and at risk than use a CPAP. This is not ok!
My personal quest to alleviate my OSA led me to an important discovery; oral appliance therapy. Oral appliance therapy is FDA approved and typically well-tolerated with more than 80% of users reporting wearing their appliance every night. The treatment shows the same results as CPAP for combating grogginess, restlessness, high blood pressure, and cardiac morbidity.
I know that oral appliance therapy has saved my life. I have a plan to make it widely available to the more than 90 million Americans currently suffering through an undiagnosed case of OSA and disrupt an $8 billion industry.
Million Americans Struggling with OSA
% of All CPAP Users Abandon Their Machine
Copyright © 2023 Nexus Dental Systems - A Turn-key Solution for Obstructive Sleep Apnea.