Welcome to Nexus Dental Systems
A Turn-key Solution for Obstructive Sleep Apnea.
Creating sustainable and resilient systems for providers and the public.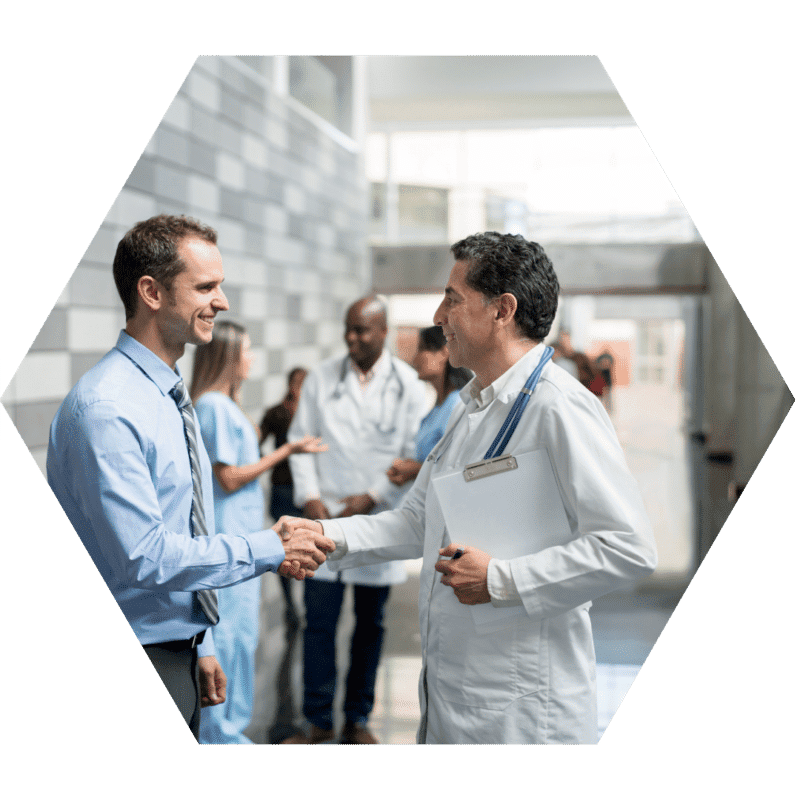 Obstructive Sleep Apnea Solutions for
Dentists, Doctors
& Public Health
Nexus Dental Systems is the only company in the market with a true end-to-end solution for addressing Obstructive Sleep Apnea. Our conglomerate has the B2B expertise that fulfills the needs of a dental practice to:
is to raise public awareness of obstructive sleep apnea, train dentists to implement dental sleep medicine, create sleep apnea programs for the industry, and connect patients with providers.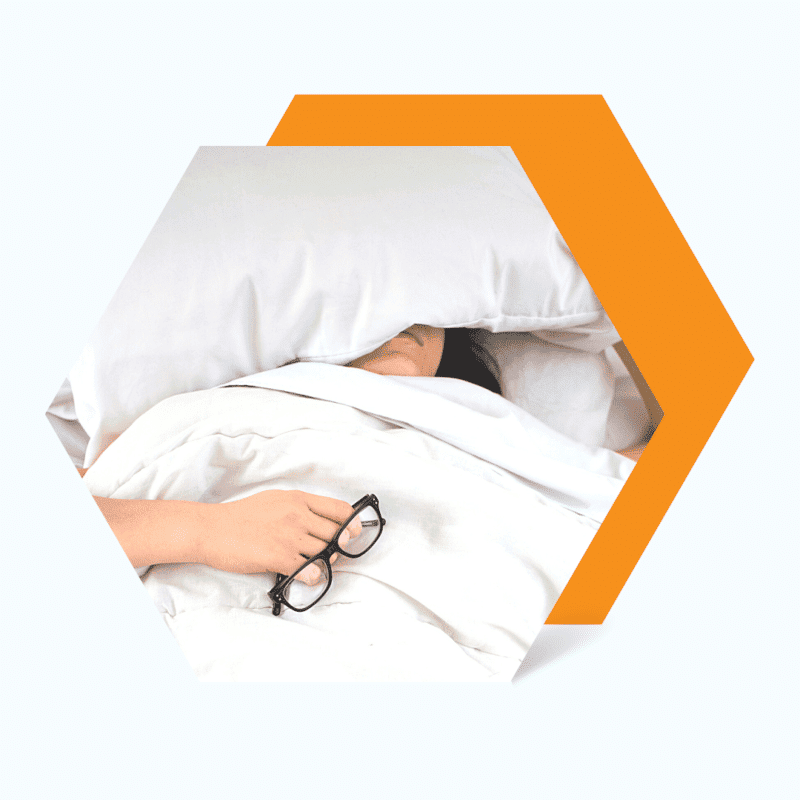 Collaboration In
One Seamless Platform with a Simple Pathway...
The Obstructive Sleep Apnea Struggle is Real.
Obstructive Sleep Apnea (OSA) affects a staggering number of Americans. 110 people are dying each and every day from OSA related apnea events. We MUST work together to build the solution that will save lives!
The foundation has been laid. Help us continue this critical mission.
die each year from OSA or sleep related breathing disorders (According to
The American Sleep Assoc.)
people in the US
battle this epidemic
people worldwide
suffer from OSA
board certified sleep specialists
We're experienced in the profession. We've lived it. We've seen the challenges and built the solution.
Copyright © 2023 Nexus Dental Systems - A Turn-key Solution for Obstructive Sleep Apnea.